Let our knowledge lead the way
Back to School COVID-19 Testing Programs

Helping you and your students get back to campus
As colleges and universities look to welcome students back to campus, there are understandable concerns about health and safety during the ongoing pandemic.
That's why we're offering our Back to School program – a solution that helps your students, faculty, and staff understand their risk so they can stay focused on education.
The program combines two types of screening tests – one for IgG antibodies and one for active infection – to provide insight into COVID-19 infection status. IgG antibody tests are a prescreen for those without symptoms, whereas molecular active infection tests detect the presence of the virus in symptomatic or high-risk individuals.
We customize our program to meet your unique needs and provide additional support for continued testing throughout the school year.
Get Started
Fill out the form below to be contacted by one of our representatives and learn how we can work together to get your students and faculty back to school.

Please note: this form is intended for educational administrators and staff. If you are a student, please contact your university or school to learn more about the testing opportunities available to you.
Quest's size and experience allow us to lead the way in COVID-19 testing
Scalable to meet your needs: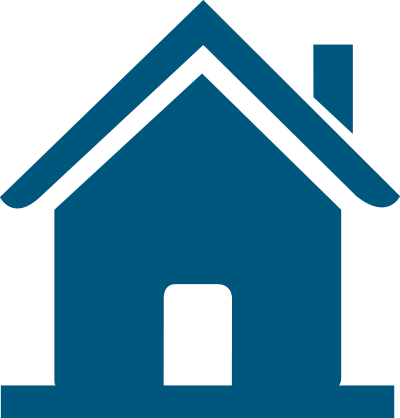 Returning to campus
Test students, faculty, and staff for COVID-19 IgG antibodies and active infection.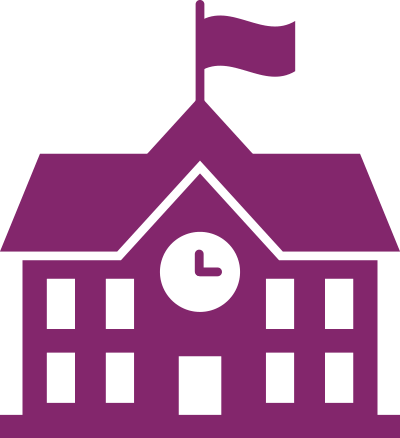 Staying on campus
Monitor for symptoms, provide ongoing testing, and isolate any active cases on campus.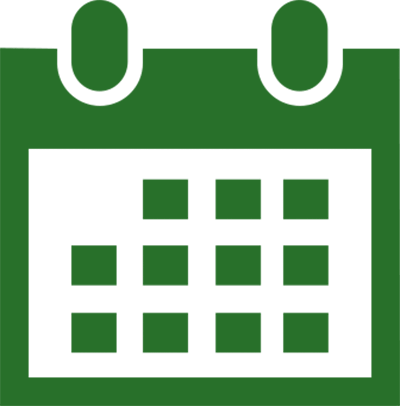 Coming back from break
Rescreen prior to returning from breaks, providing IgG antibody and molecular testing to all qualifying students, faculty, and staff.
Flexible to give you options: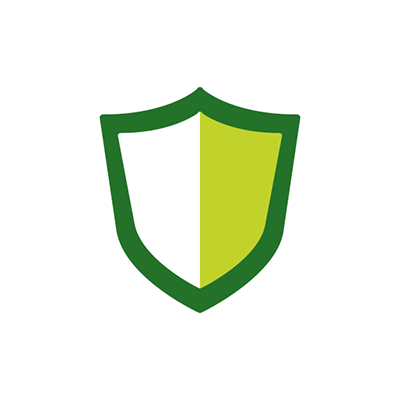 At school
Make ongoing IgG antibody and molecular tests and temperature checks available for students, faculty, and staff.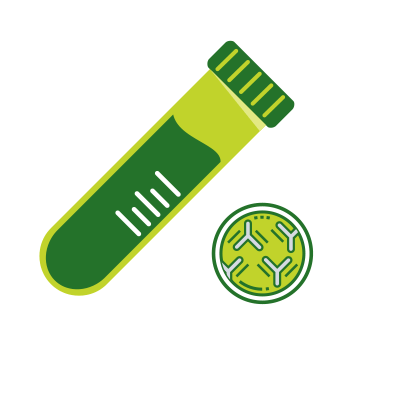 At Quest
IgG antibody testing is available at our nationwide network of over 2,200 Patient Service Centers.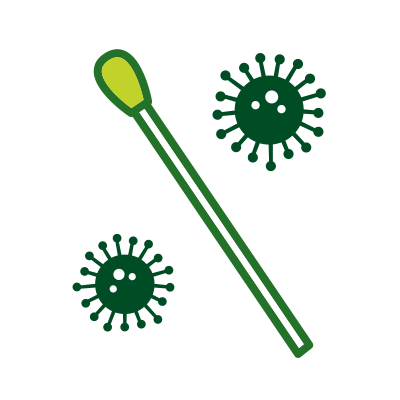 At home
Molecular active infection swab testing is offered through a telehealth provider-supervised self-collection kit or at partner collection sites.
The antibody tests (sometimes known as the serology tests or IgG tests) are intended for use as an aid in identifying individuals with an adaptive immune response to SARS-CoV-2, indicating recent or prior infection. Results are for the detection of SARS-CoV-2 antibodies. IgG antibodies to SARS-CoV-2 are generally detectable in blood several days after initial infection, although the duration of time antibodies are present post-infection is not well characterized. At this time, it is unknown for how long antibodies persist following infection and if the presence of antibodies confers protective immunity. Individuals may have detectable virus present for several weeks following seroconversion. Negative results do not preclude acute SARS-CoV-2 infection. If acute infection is suspected, molecular testing for SARS-CoV-2 is necessary. The antibody test should not be used to diagnose acute SARS-CoV-2 infection. False positive results for the antibody test may occur due to cross-reactivity from pre-existing antibodies or other possible causes.
The antibody tests and the molecular tests (together "All tests") have not been FDA cleared or approved;
All tests have been authorized by FDA under EUAs for use by authorized laboratories;
The antibody tests have been authorized only for the detection of IgG antibodies against SARS-CoV-2, not for any other viruses or pathogens;
The molecular tests have been authorized only for the detection of nucleic acid from SARS-CoV-2, not for any other viruses or pathogens; and,
All tests are only authorized for the duration of the declaration that circumstances exist justifying the authorization of emergency use of in vitro diagnostics for detection and/or diagnosis of COVID-19 under Section 564(b)(1) of the Act, 21 U.S.C. § 360bbb-3(b)(1), unless the authorization is terminated or revoked sooner.